Sorry this took so long, I've been fighting with photos.
Friday was the first day of business at the Wild Honey Bistro since the remodel.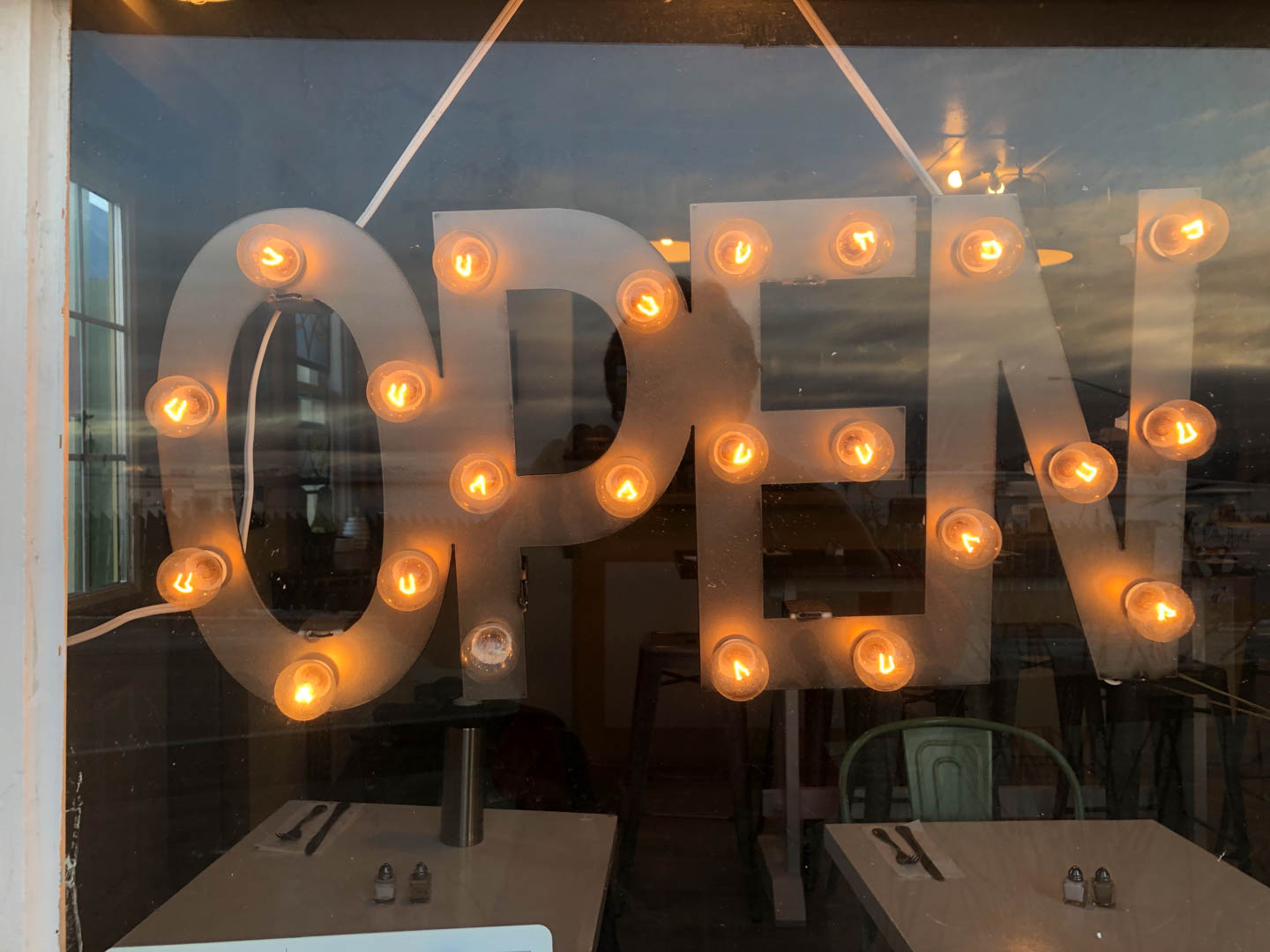 Meet the staff. First the owner and brains behind the concept. Melody, formerly known as "M".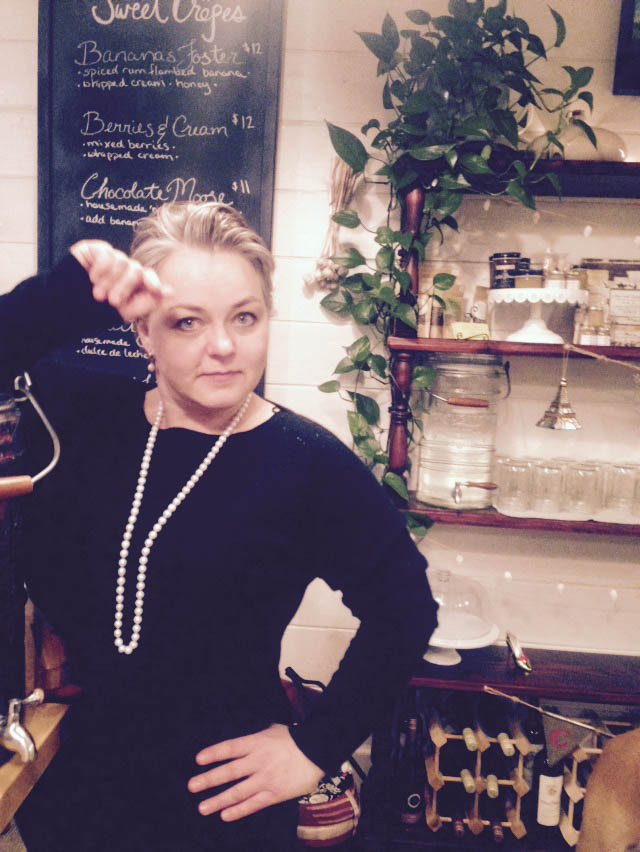 The second in command and chief Cafe Wench, Liz.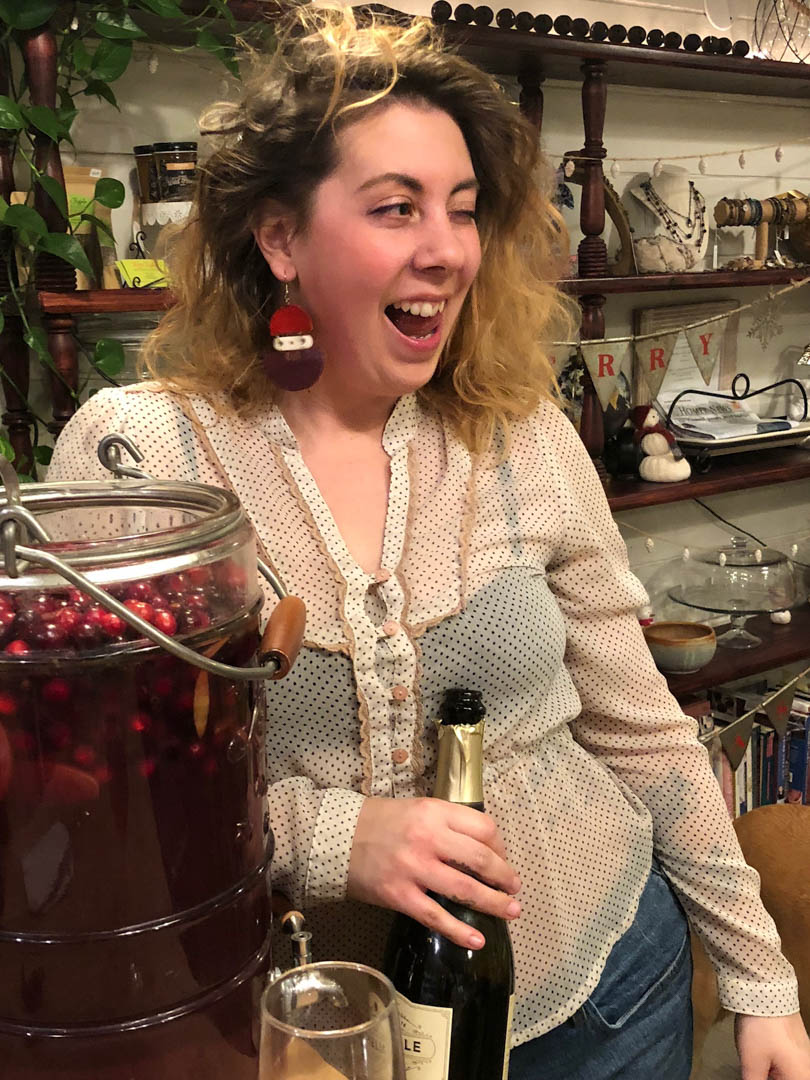 Another Cafe Wench, Mandy w/Melody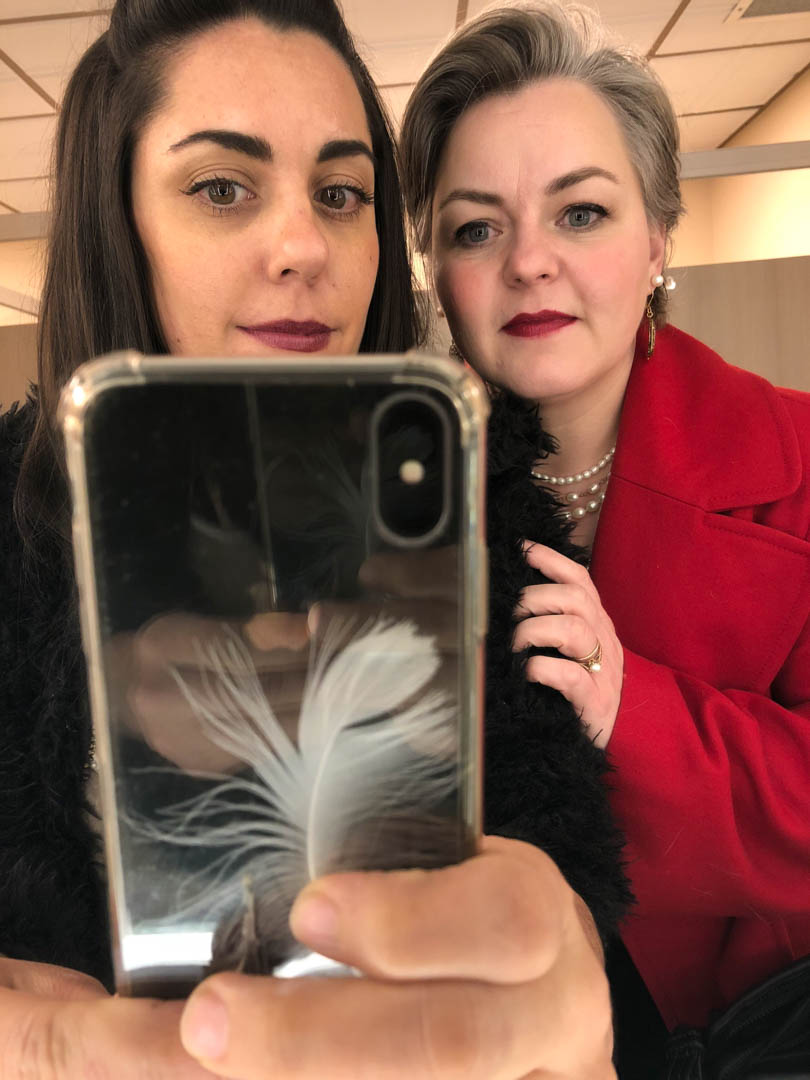 And the unofficial mayor of Old Town, Eli.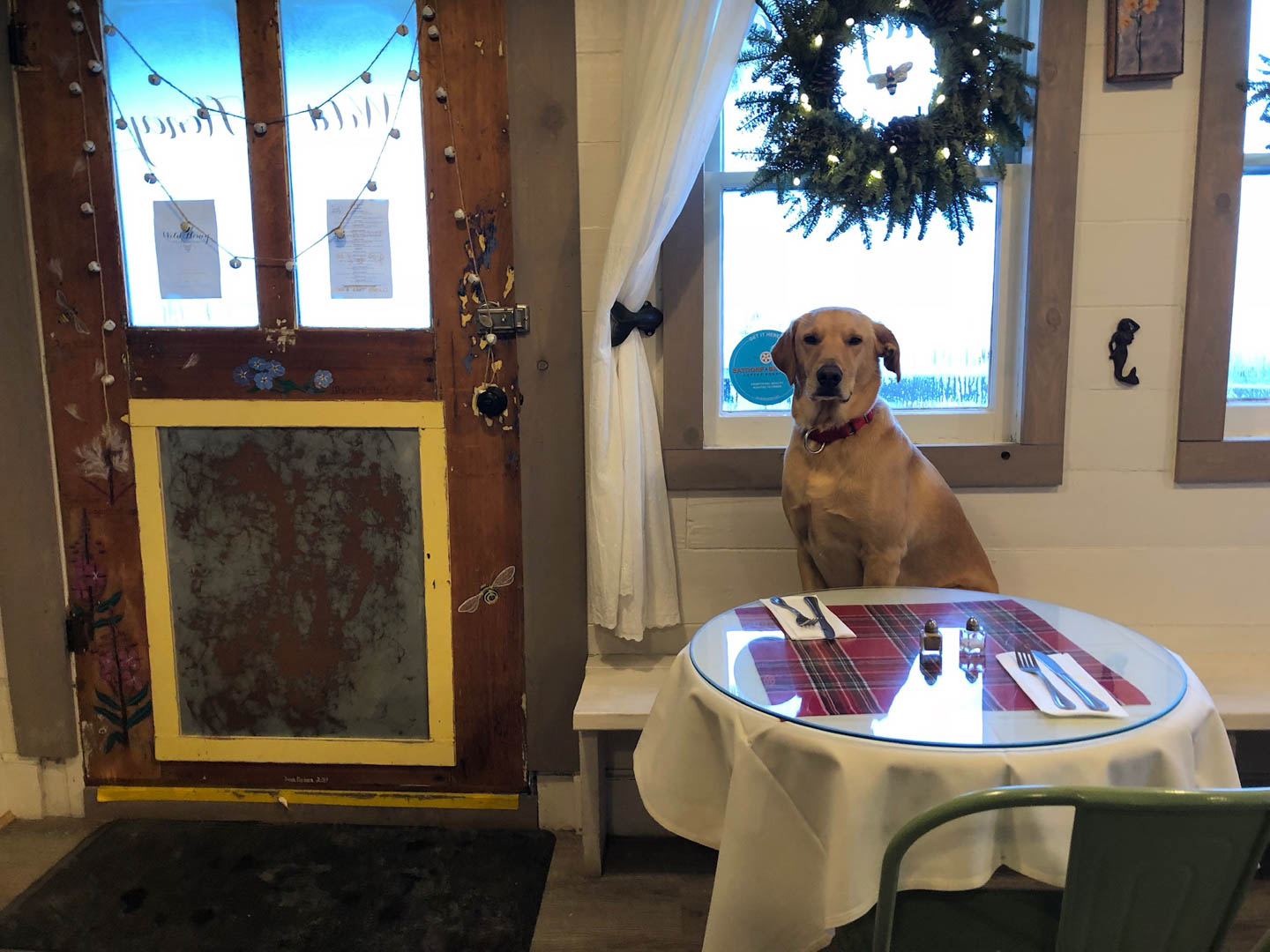 There is more staff but no photos yet. The Bistro is located in the "Old Town" section of town in some very old buildings.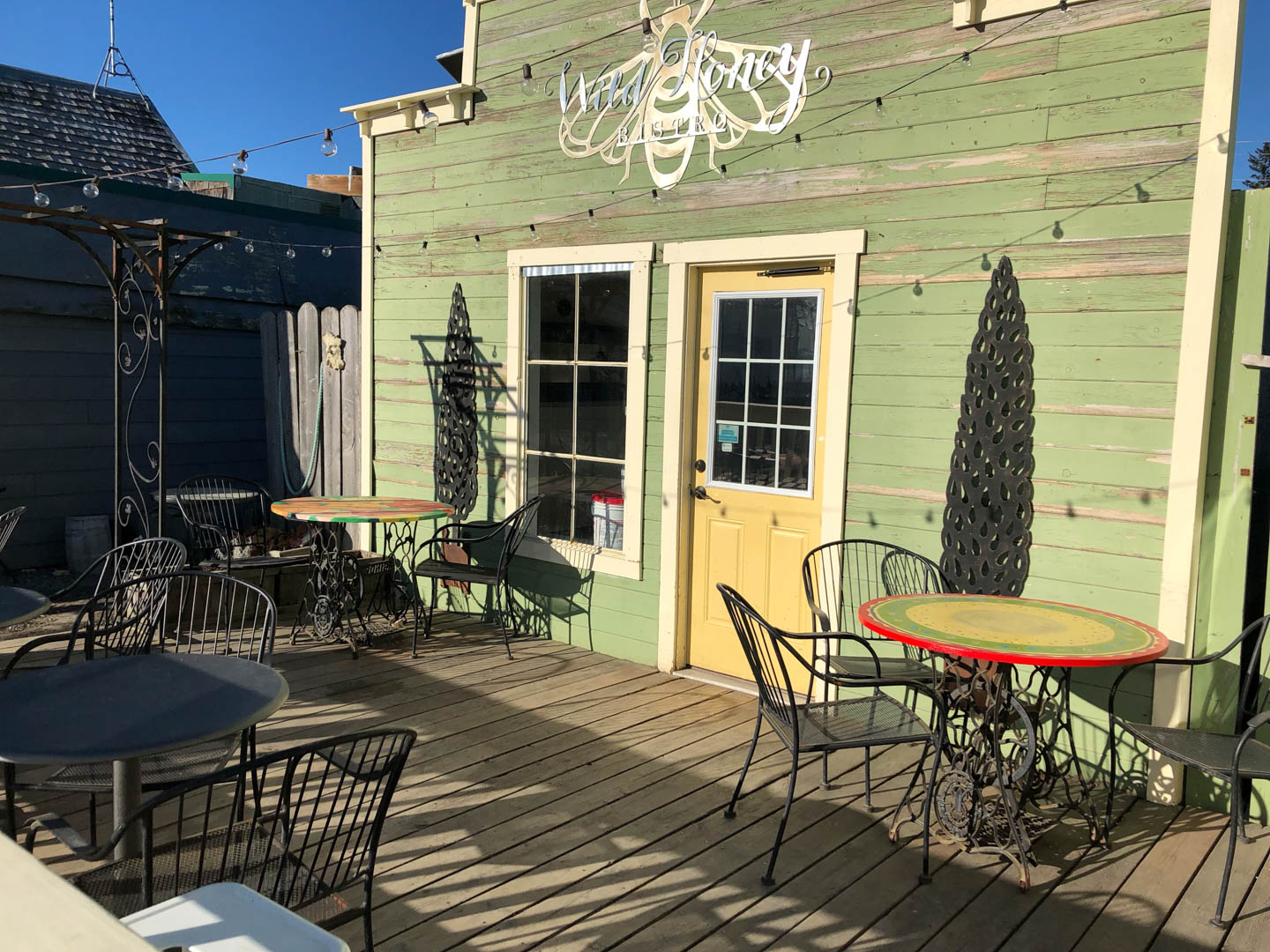 This is the alternate dining area. With inside and out tables and a great view of the outer bay.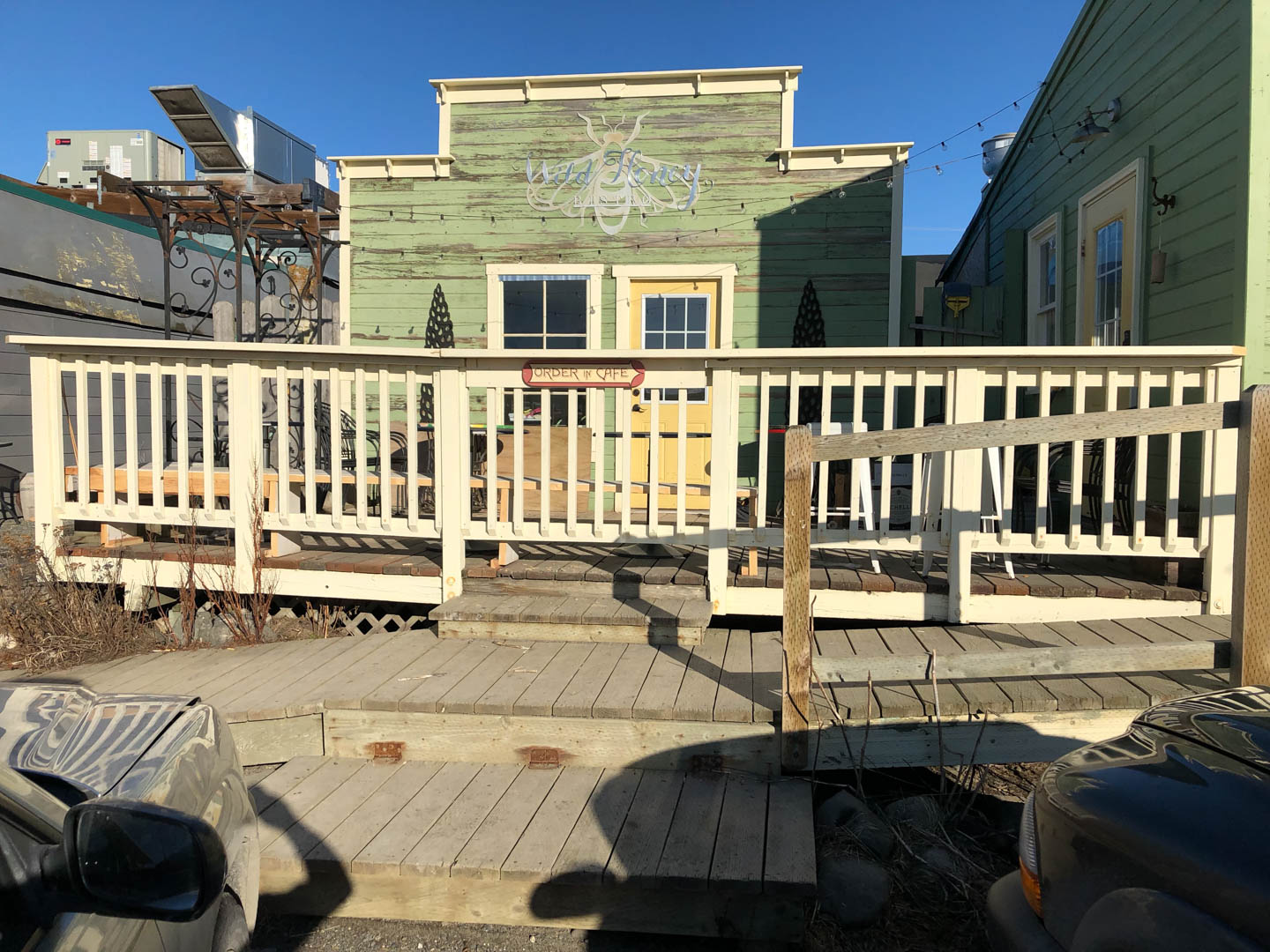 This is the entrance to the Cafe.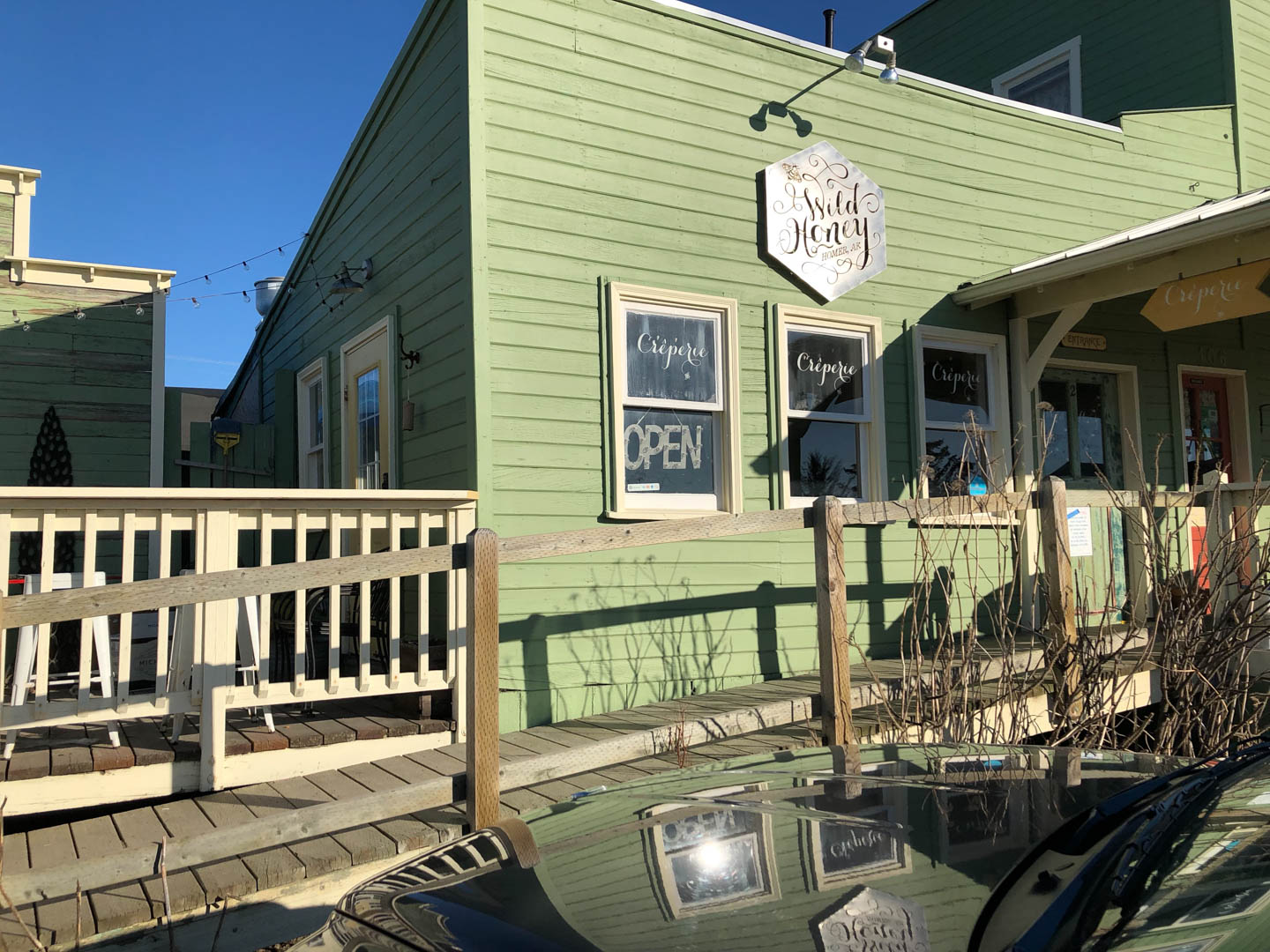 And the view from inside.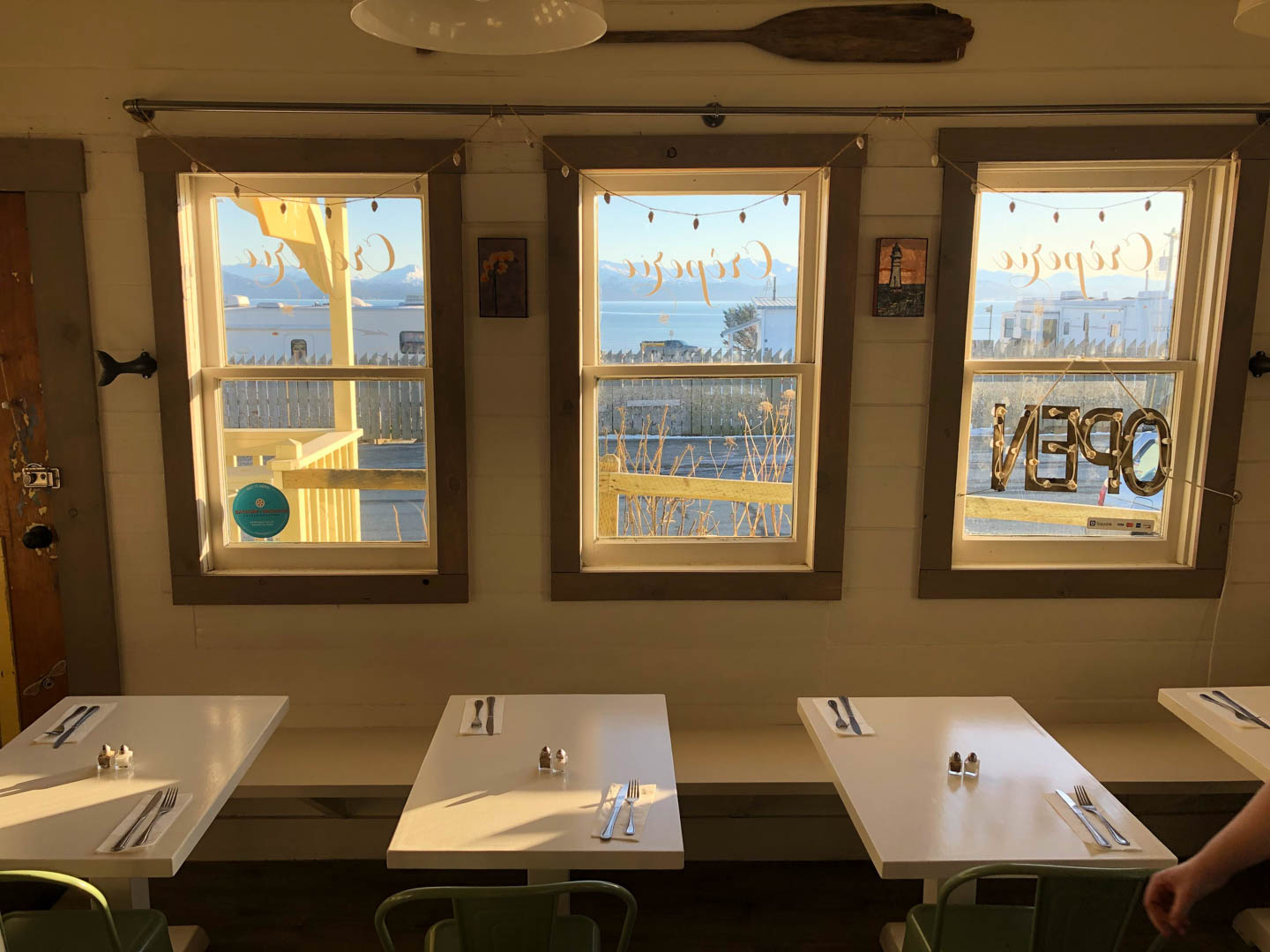 We built 12 new small tables that can be moved together for large parties. Then we built the bench seating all around. That, with the wainscoting, mirrors, new art work and paint gave the whole place a new look.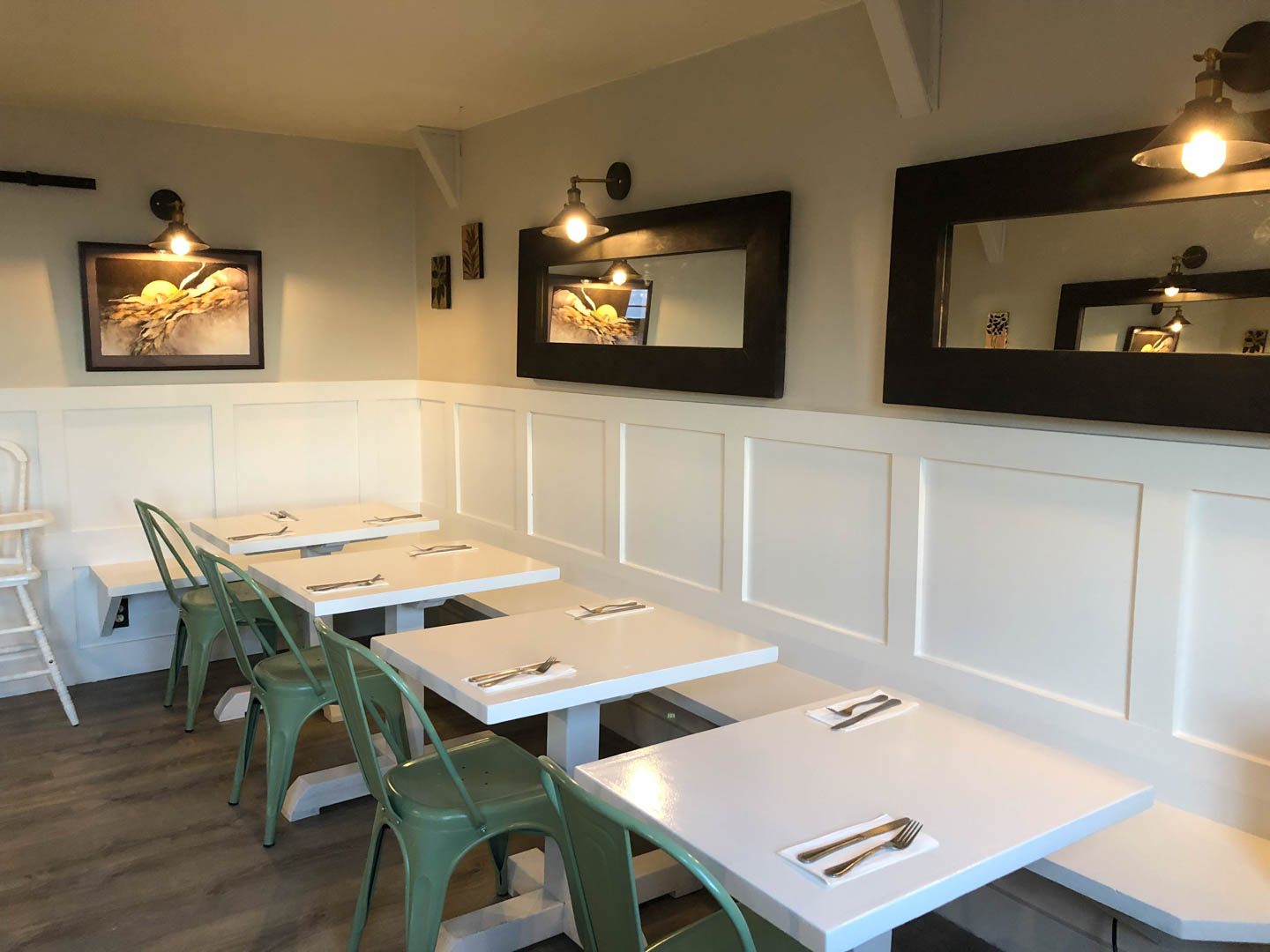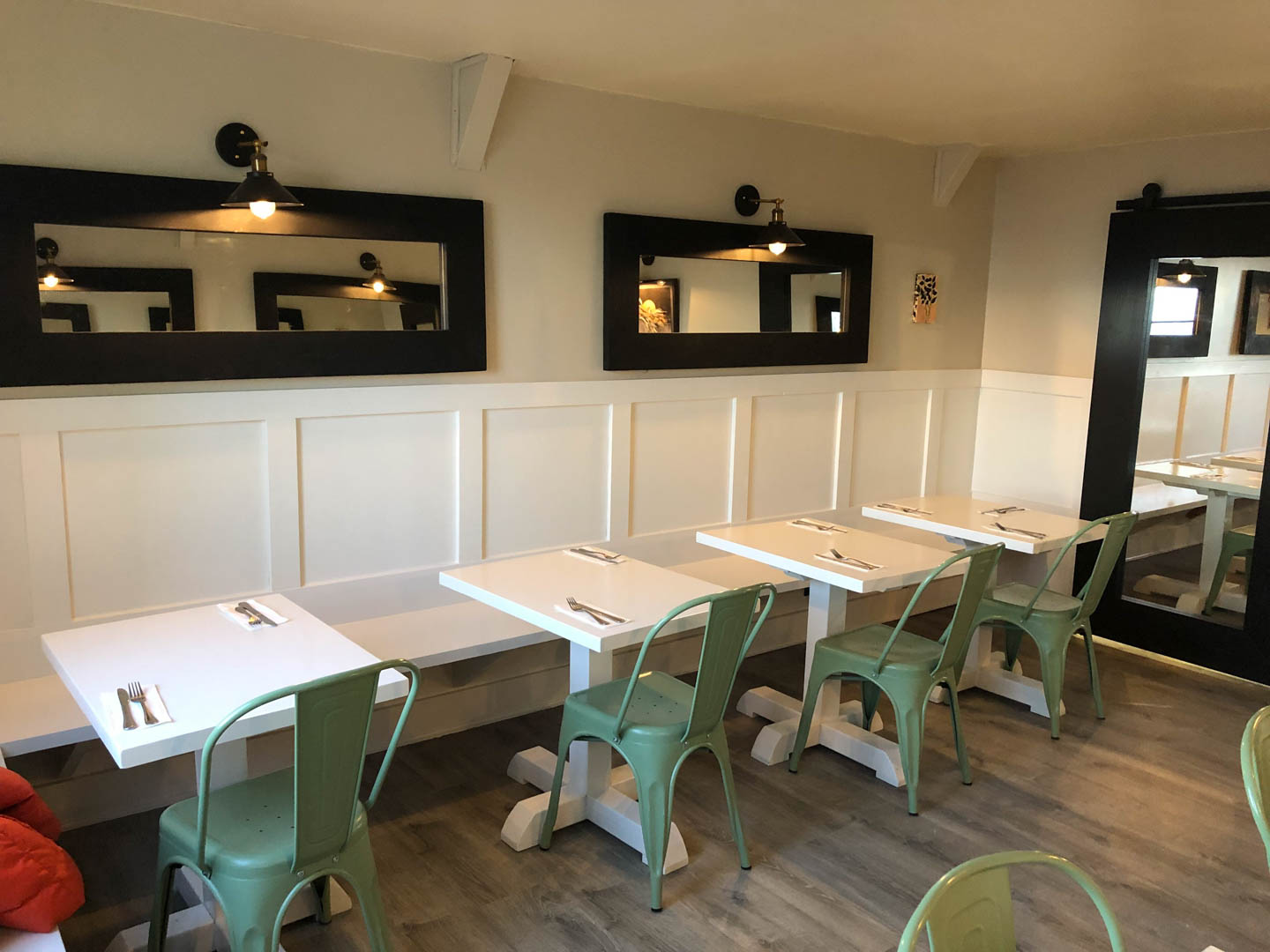 There are plans to paint the bench seats black or gray. We also replaced the tall tables with one long tall table that will be the most popular seating in the house.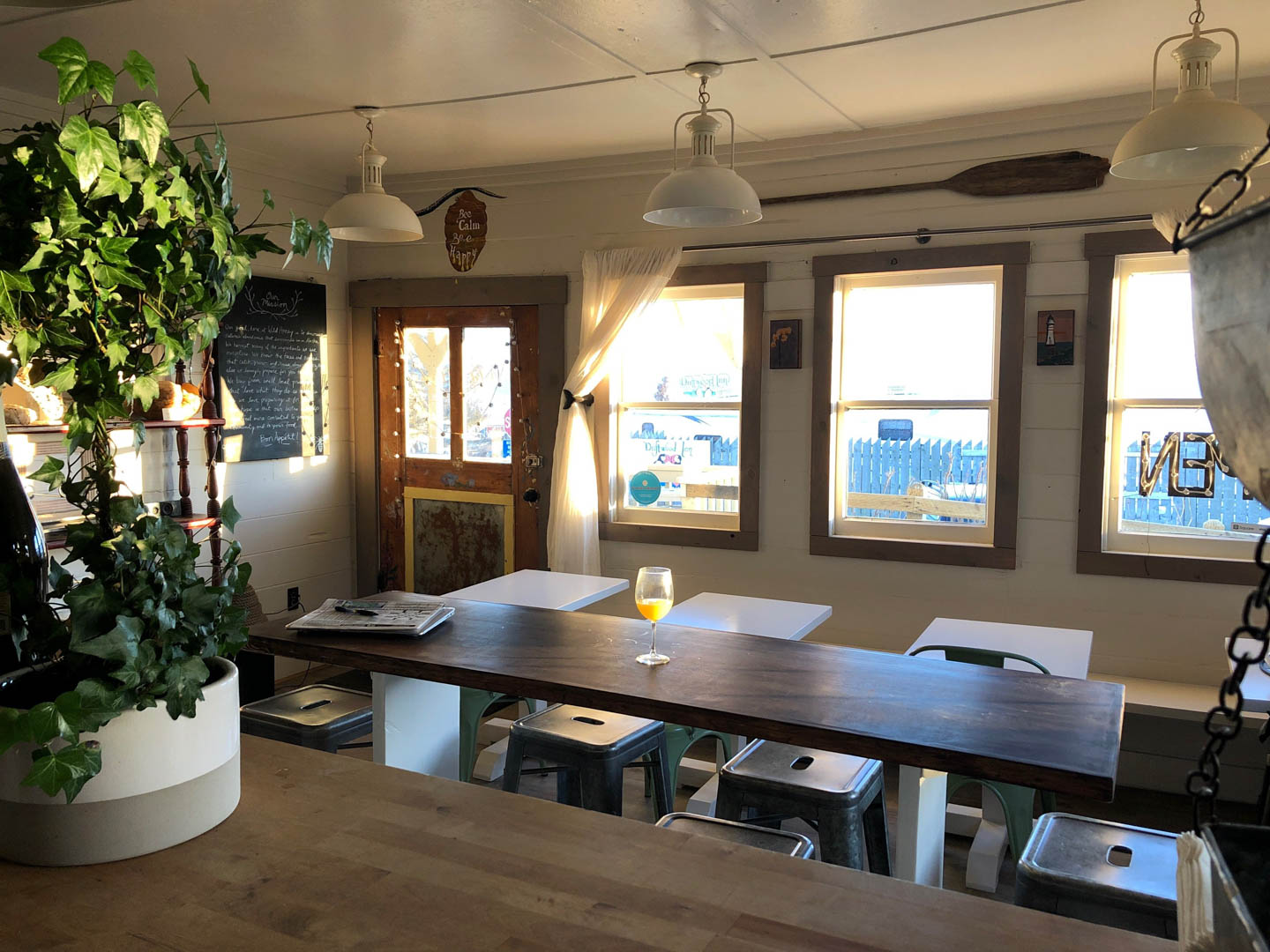 The project almost doubled the seating capacity and made the whole layout more flexible and inviting.
The Bistro fills a unique niche in the breakfast/lunch restaurants in Homer by offering gourmet cuisine. They can make any of your favorite dishes in a crepe and absolutely astound your taste buds. All dishes can be gluten free and are made from fresh, local foods whenever possible.
I have been on a diet of Bistro food for a while now and I have lost weight with huge portions. Doesn't get any better. Unless you add in the Mimosa menu.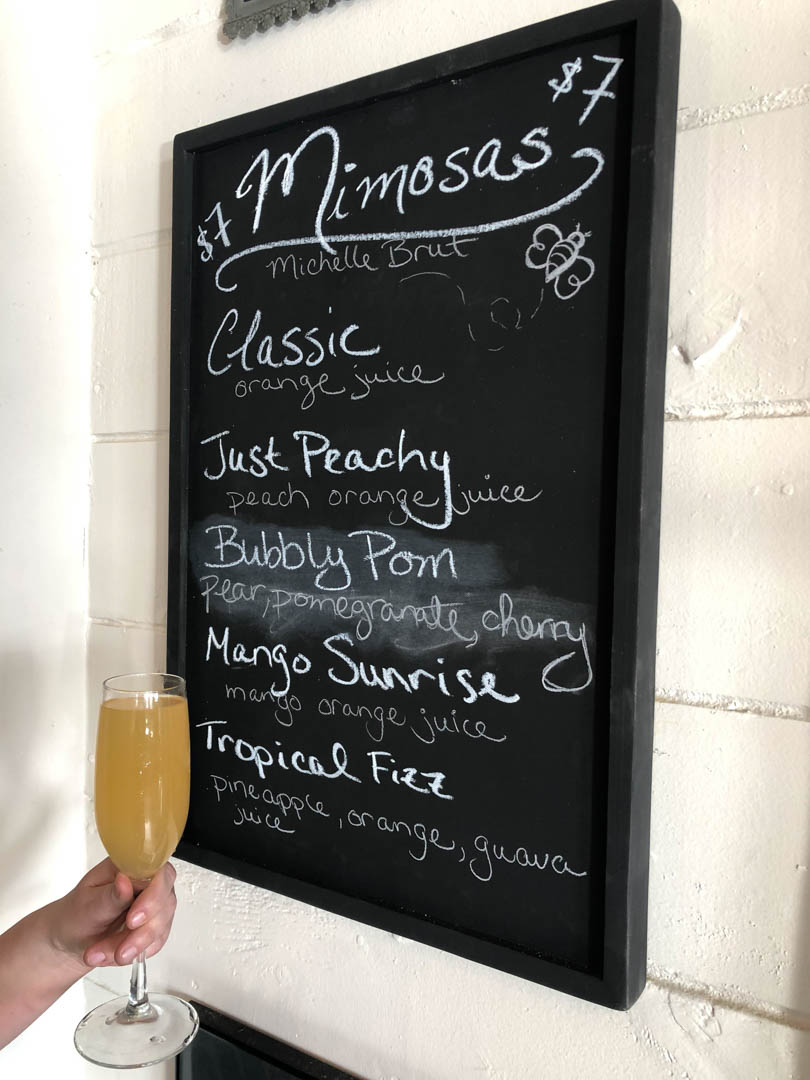 This may not be heaven, but we are just down the road.
And our weather is perfect!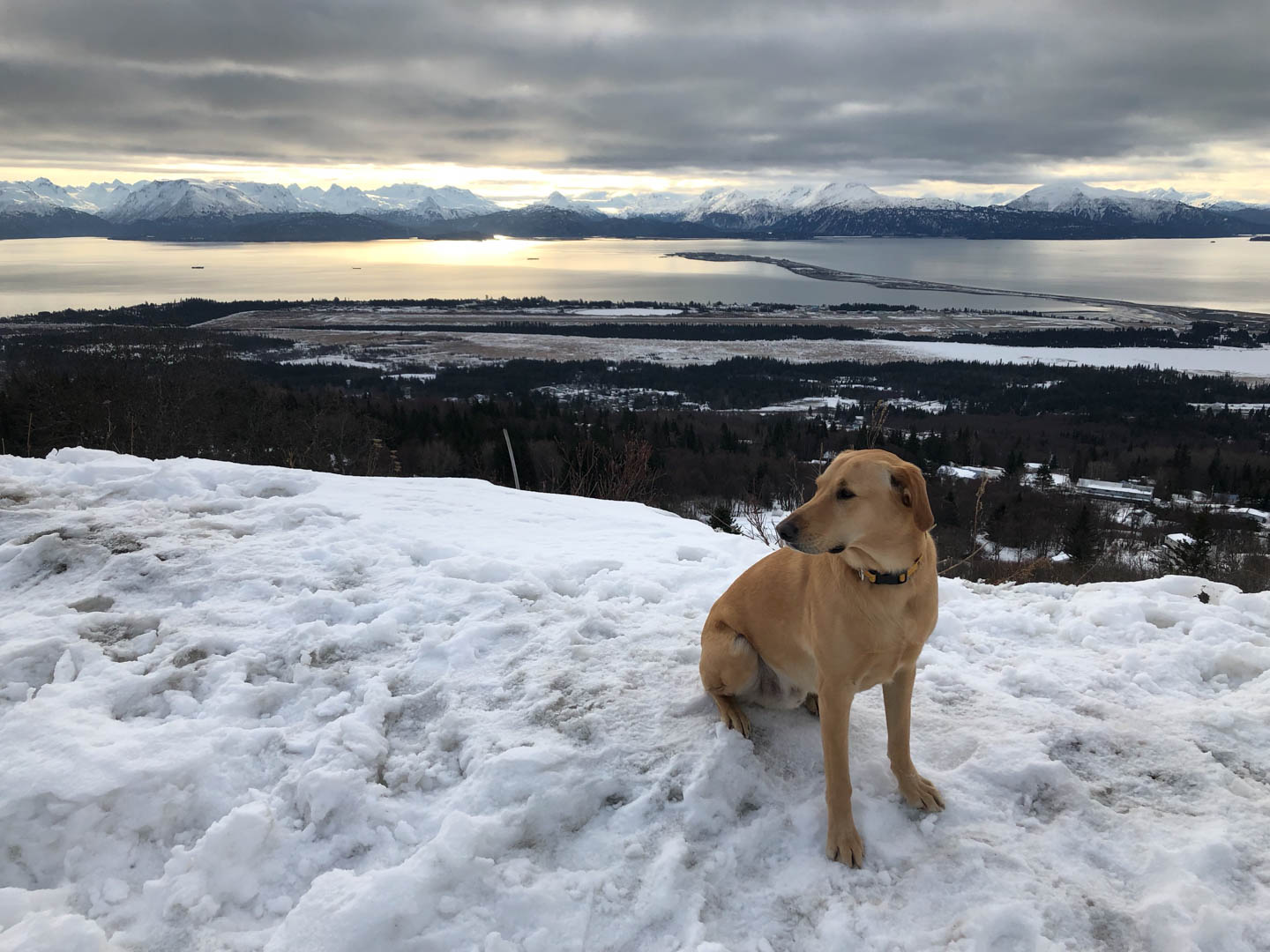 Just ask Eli. Y'all come by anytime.